Entreprise Ployard 2000 Inc. is THE security guardrail specialist you need.
We offer a wide range of new and remanufactured custom-made straight and curved guardrails, customized to your site and your budget.
Entreprise Ployard 2000 Inc. is known for its efficiency, its speed of execution and the dynamism of its personnel. We take pride in assisting and advising you in the development of your various road safety projects. Be it for standard projects or for ingenious solutions tailored to your specific challenges, Entreprise Ployard 2000 Inc. is there for you.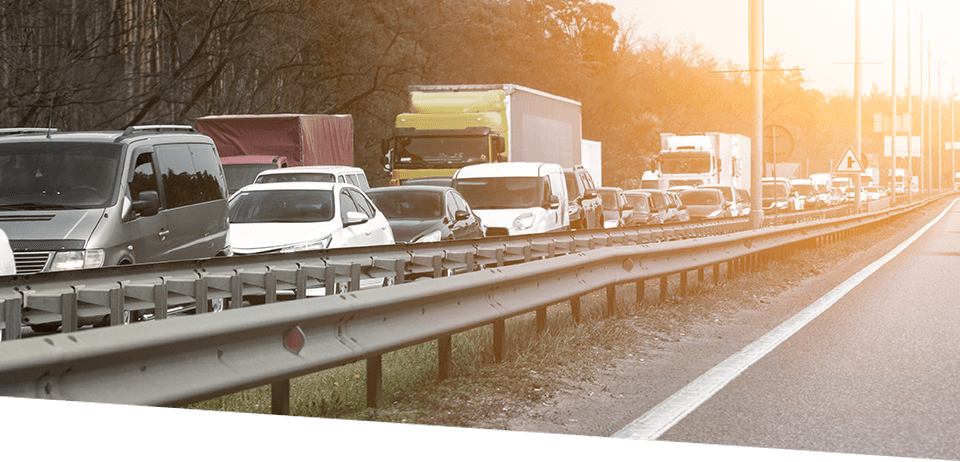 Thanks to our competent and dynamic team, Entreprise Ployard 2000 Inc. is able to satisfy the needs of our numerous clients.
Do not hesitate to contact us today: together, we will find the perfect solution for your projects.
We work in close collaboration with Produits Gifab Inc., a major supplier of guardrail end terminals. This company offers custom-made guardrail products adapted
to different road and street configurations. You will find details about their range of guardrail end terminals and other accessories, as well as their compatibility
with various types of guardrails, on the page dedicated to Produits Gifab Inc.
Proud subcontractor of :