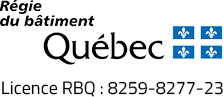 Entreprise Ployard 2000 Inc. installs all types of guardrail systems throughout the Province of Québec. Thanks to our expertise, you are guaranteed
a courteous, fast and efficient service at all stages of your project, from the order intake, the guardrail installation process and our after-sales service.
We sell, install and repair your guardrail systems in accordance with the standards and norms of the Ministère des Transports du Québec
and the CCDG (Cahier des charges et devis généraux / Specifications and cost estimates plan). We are therefore able to efficiently serve individuals,
municipalities and general contractors as well as the Ministère des Transports du Québec.
Whether your road work requires special or standardized components, or government-approved systems, Entreprise Ployard 2000 Inc. is the company
you can trust to ensure the safety of roadsides and expressway curbsides everywhere.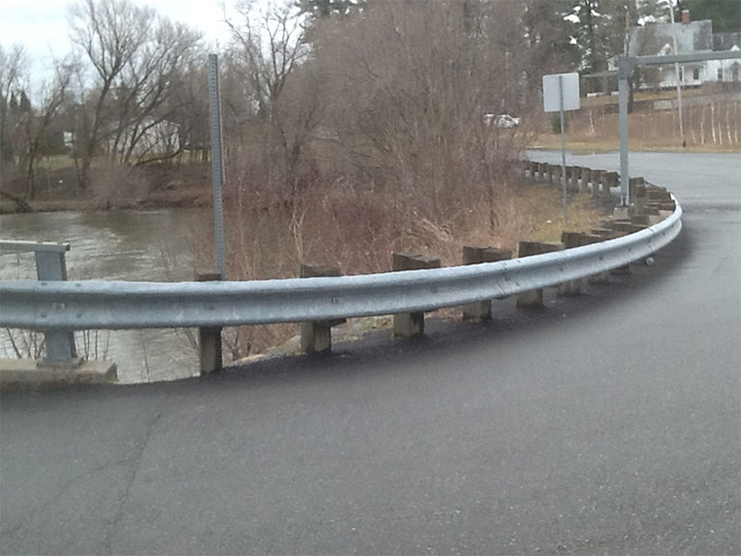 CURVED GUARDRAILS
Over time, Entreprise Ployard 2000 Inc. developed a specialty in the preparation, installation and repair of factory-made curved guardrails. Our experienced team will be able to guide you in the choice of your road protection systems, according to the configuration of the road and your budget. When roads curve, it may be necessary to custom-bend the guardrails in our factory. Nothing is easier than asking Entreprise Ployard 2000 Inc. Our expertise will convince you. We work all over the province of Québec in the distribution, sale and repair of custom-made curved guardrails. Tell us about your project today.
SEE HOW WE MEASURE A CURVE